It was a specialised version of the Surface Pro's keyboard cover they showed a few years ago. They gave a few away as prizes and then it seemed to just disappear...
... until now. Someone must have found a carton of them in a warehouse somewhere because there are a few people selling them ridiculously cheap on eBay.
It looks like this -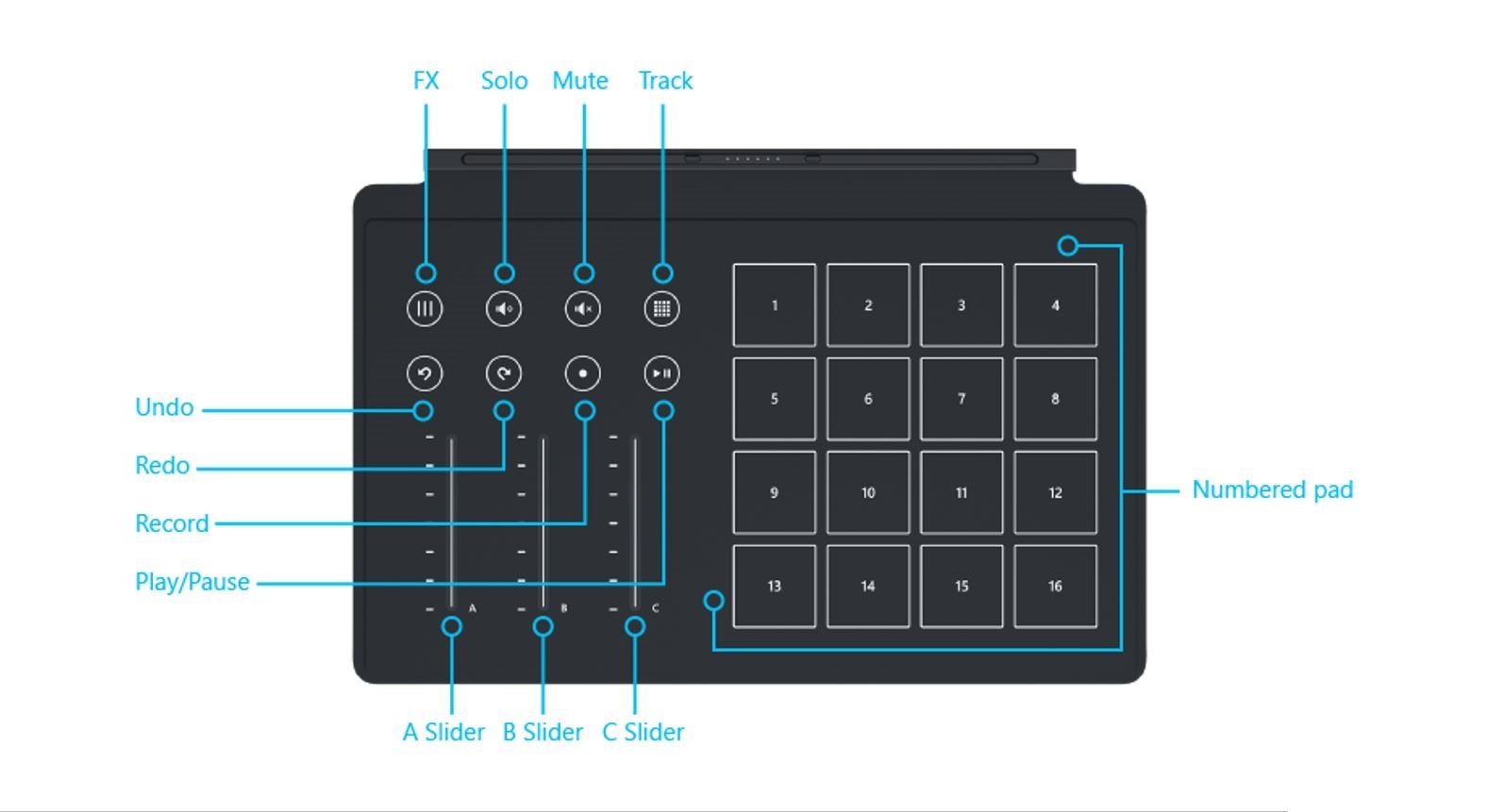 And you can buy one here -
http://www.ebay.com/itm/Brand-New-Micro ... SwtGlZHL-t
I don't own a Surface any more but I'd seriously consider picking up a used Pro 3 or Pro 4 to use with it on stage.